Need a San Diego Party Bus for Your Wedding?
We'll Set You Up With the Best One.
We have the best deals on party buses and limos in San Diego
Our large fleet selection can handle any of your San Diego wedding party needs
We tailor our services to any wedding celebration imaginable
San Diego Party Ride is your go-to resource for party bus and limousine services in the San Diego metro and beyond. To book a ride, contact us today at (619) 354-1420 or fill out the form.
Call (619) 354-1420 or Use the Form to get Started Now.
We Have the Best San Diego Party Bus and Limo Deals for Weddings!
Call (619) 354-1420 Now!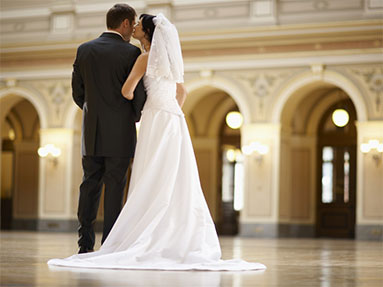 Get a San Diego Party Bus for Your Wedding Party
Our San Diego party buses and limos are perfect for your wedding party on your big day.
Need a flexible commute? You got it! We can take you on any detour on your way to the wedding reception.
Passenger safety and no-stress trips are our top priority! Just relax and get ready to enjoy your special day.
Superb, Safe and Unforgettable Wedding Limo and Party Bus Service in San Diego, California
Considering a San Diego party bus or limousine for your wedding will add the extra class and excitement on your big day. San Diego Party Ride knows how important a wedding can mean to you and how memories on this momentous celebration will be forever treasured. We therefore go the extra mile to make sure that you and your beloved guests will have an unforgettable day.
We offer every wedding party access to our awe-inspiring San Diego limo buses, classy sedans, custom designed stretched SUV limousines, shuttle buses with forward facing seating, and even 56 passenger coach buses. Our wedding services are more than capable of servicing the bridal party, bachelor/bachelorette parties, and any other transportation needs during the wedding.
Your wedding should be an event to be cherished and remembered for the rest of your life. You have already planned the most tedious aspects of the celebration so let us take care of the rest. We make it our goal to provide easy and affordable wedding transportation for couples just like you.
Apart from our vehicles being well maintained and as new as possible, our staff is made up of the best, and most experienced, while our drivers are licensed, insured and dedicated people in San Diego. This is so we can take care of every detail of the transportation needs on your wedding and all you have to do is show up and have a wonderful time.
With San Diego Party Ride, we believe that nobody should be drinking and driving at your wedding. We offer our vehicles for your wedding so that you and guests may drink to your hearts content without worrying for your safety and that of others. We also offer wedding shuttling options throughout your wedding day so guests are able to get safely from the church to the reception comfortably.
Spoil yourself with a relaxing San Diego wedding limo experience by sitting back and sipping your favorite drink while being chauffeured around. The only thing you need to worry about is how great you look in that dress while getting in and out of a San Diego party bus or limousine!
Be sure to check out these other valuable San Diego wedding resources for your big day:
Why Choose San Diego Party Ride?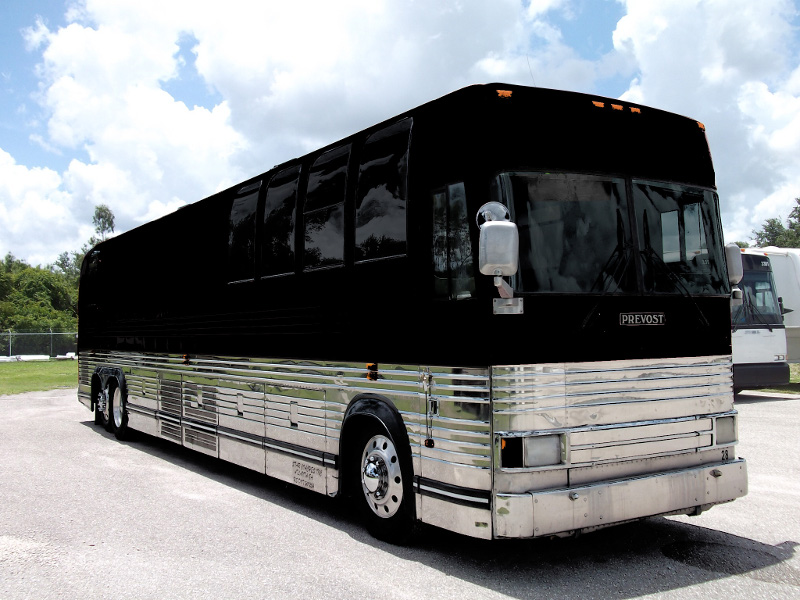 Complete Party Solution
We provide everything you need to make your party a memorable one. All you have to do is bring your friends.
Any Event Imaginable
We have a variety of party buses and limos in our fleet. Our team can help tailor the perfect party bus and extras to meet your needs–big or small.
Always Arrive Home Safe
All drivers are licensed and insured. We'll get you home safe and sound from your night on the town.