Need a San Diego Party Bus for Christmas?
We'll Set You Up With the Best One.
We have the best deals on party buses and limos in San Diego
Our large fleet selection can handle any of your San Diego Christmas party needs
We tailor our services to any Christmas celebration imaginable
San Diego Party Ride is your go-to resource for party bus and limousine services in the San Diego metro and beyond. To book a ride, contact us today at (619) 354-1420 or fill out the form.
Call (619) 354-1420 or Use the Form to get Started Now.
We Have the Best San Diego Party Bus and Limo Deals for Christmas!
Call (619) 354-1420 Now!
Get a Party Bus for Christmas!
Stunning San Diego Christmas party bus light tours.
Perfect for Christmas holiday parties.
Safety is our number one priority. Let us handle the driving, so your group can enjoy the night!
Party Bus for San Diego Christmas Events and Light Tours
Celebrate the Season in Style with A San Diego Christmas Party Bus or Limo!
With so much to see and do in San Diego during Christmas time, you can visit all the venues, get to all the great events on time and do it in style by booking a San Diego party bus or limousine tour.
Hop in one of our top notch party buses as we take you to the Del Mar Fairgrounds' Holiday of Lights display. Get to enjoy a festive display of over 400 lighted and animated scenes around the Del Mar Racetrack while enjoying your favorite drinks in our fully stocked bar. Displays include classic favorites like Toyland, Candy Cane Lane, Treasures by the Lake, and Elves at play that will surely get everyone into the holiday spirit.
We can then take you and your group to a comfortable vantage point along the shore area of Embarcadero, Seaport Village, Harbor Island, or Coronado to witness the annual San Diego Bay Parade of Lights. With each year around 80 boats are decked out in lighted glory with a theme that's different but nevertheless gets everyone cheerful and awestricken.
You know it is Christmas in San Diego once the Old Globe Theater production of "How the Grinch Stole Christmas!" is on show. Directed by renowned musical director, Jack O'Brien, the show is masterful piece of performance that brings to life the timeless classic of Dr. Seuss.
Of course, Christmas wouldn't be the same without shopping for gifts for your family and friends. Let us take you to the many shopping districts and malls around San Diego and never mind the traffic or parking space that will only get in the way of your valuable time. Get to enjoy the ride without having to worry about anything other than what your loved ones might want to get for Christmas.
Start your holiday buying at the Cedros Avenue Design District where you'll find around 85 shops, restaurant, spas, and boutiques that has everything you'll ever need and want. For the fashionable and stylish one in the group, let us take you to the Fashion Valley in San Diego's Mission Valley district and discover apparels and jewelry from your favorite stores like Bloomingdales, Macy's, Tiffany & Co. and more. It will be our pleasure to drive you next to Seaport Village to enjoy you holiday shopping and dining in this charming waterside complex.
San Diego Party Ride is committed to making sure you can enjoy your holiday events knowing you're in the hands of licensed, experienced and insured drivers. So, have a relaxing Christmas season, arrive on time to all your engagements and enjoy the beverages of the season in safety as we take care of all your holiday transportation needs.
Why Choose San Diego Party Ride?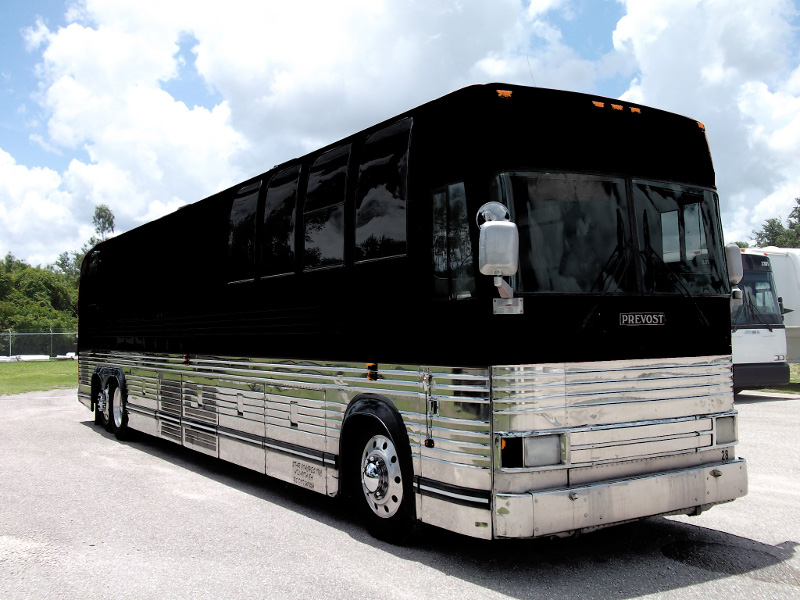 Complete Party Solution
We provide everything you need to make your party a memorable one. All you have to do is bring your friends.
Any Event Imaginable
We have a variety of party buses and limos in our fleet. Our team can help tailor the perfect party bus and extras to meet your needs–big or small.
Always Arrive Home Safe
All drivers are licensed and insured. We'll get you home safe and sound from your night on the town.