Need a San Diego Party Bus for Your Birthday Party Celebration?
We'll Set You Up With the Best One.
We have the best deals on party buses and limos in San Diego
Our large fleet selection can handle any of your San Diego birthday party needs
We tailor our services to any birthday celebration imaginable
San Diego Party Ride is your go-to resource for party bus and limousine services in the San Diego metro and beyond. To book a ride, contact us today at (619) 354-1420 or fill out the form.
Call (619) 354-1420 or Use the Form to get Started Now.
We Have the Best San Diego Party Bus and Limo Deals for Birthday Parties!
Call (619) 354-1420 Now!
Get a San Diego Party Bus for Your Birthday!
Stunning birthday party celebrations around San Diego.
Perfect for birthday parties of all ages.
Safety is our number one priority. Let us handle the driving, so your group can enjoy the night!
Party Bus for San Diego Birthday Parties
Birthdays are always special and are the perfect time to show our loved that we care for them. Young or old, what matters is that you get to spend quality time with family and friends. The celebration and the opening of presents are fun and exciting but it is the company that makes birthday parties even more enjoyable. That is why hiring a party bus is ideal to make the celebration even more stunning and entertaining.
You can agree that getting your family and friends together is special for several reasons. They all have a part to play in making your birthday a memorable one. San Diego Party Ride brings all your friends and family together while saving them from the hassles of directions and chaos that comes with planning a trip.
Our buses are designed to accommodate a large group of people. They are also equipped with excellent and comfortable seating, a sound system that will fill the air with your favorite tracks, laser and disco lights to light up the place to your mood. Our party buses also have bar areas, ice coolers, and several other amenities. All these are designed to ensure that your fun filled party doesn't pause just because you're on the road.
If you and your friends wish to be taken to the hottest spots in town, we have got you fully covered. Let us handle all the planning for a stylish birthday celebration and an adventurous evening with a San Diego Party Ride party bus. You might not be in a position to drive after the party, which is why our drivers will stick around to take you home at the end of the night. We know that driving can be quite stressful for most people, which is why we have professionals that could make your birthday party memorable and hassle free.
It doesn't matter whose birthday it is, we specialize in birthday parties for kids, teenagers, adults, and the young at heart. We have a team of experts that will help you choose and plan for exciting destinations and activities that will surely make your day unforgettable.
If you are looking for a blend of creativity and fun, then we have got it all for you. For every season of the year, we have quirky ideas that will make your birthday special for you and those with you.
A birthday is a very important day to celebrate with friends and family. Why not make it extra special by taking advantage of all that San Diego Party Ride has to offer. Call us today and let us plan your next unforgettable birthday celebration.
Why Choose San Diego Party Ride?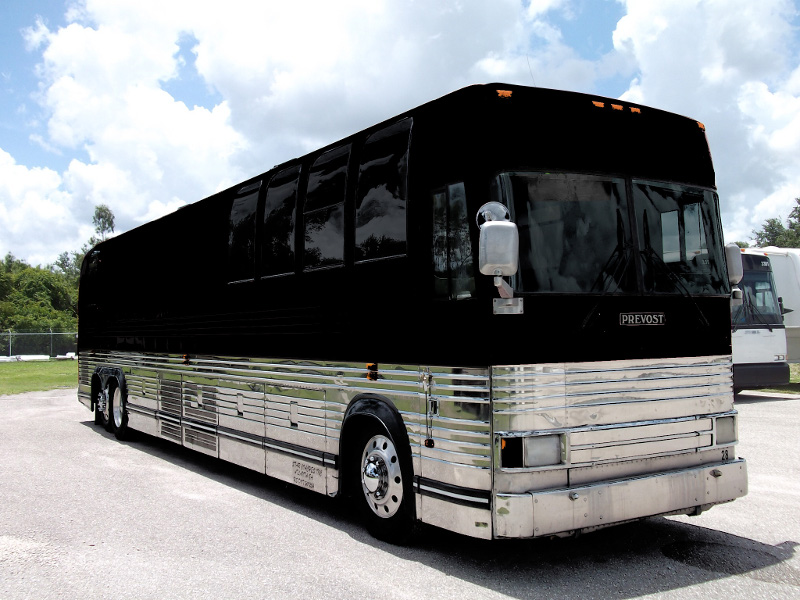 Complete Party Solution
We provide everything you need to make your party a memorable one. All you have to do is bring your friends.
Any Event Imaginable
We have a variety of party buses and limos in our fleet. Our team can help tailor the perfect party bus and extras to meet your needs–big or small.
Always Arrive Home Safe
All drivers are licensed and insured. We'll get you home safe and sound from your night on the town.