Need a San Diego Party Bus for Your Anniversary Celebration?
We'll Set You Up With the Best One.
We have the best deals on party buses and limos in San Diego
Our large fleet selection can handle any of your San Diego anniversary celebration needs
We tailor our services to any anniversary celebration imaginable
San Diego Party Ride is your go-to resource for party bus and limousine services in the San Diego metro and beyond. To book a ride, contact us today at (619) 354-1420 or fill out the form.
Call (619) 354-1420 or Use the Form to get Started Now.
We Have the Best San Diego Party Bus and Limo Deals for Anniversaries!
Call (619) 354-1420 Now!
San Diego Party Ride Anniversary Celebration
Stunning anniversary party celebrations around San Diego.
Perfect San Diego limos for anniversaries.
Safety is our number one priority. Let us handle the driving, so you two can enjoy the night!
San Diego Party Ride Anniversaries
Your favorite song is playing in the background while you stare at the love of your life and think how blessed you are. Locked in a warm embrace, you imagine yourself in full control of your surroundings. You can close the privacy window, dim the lighting and enjoy the moment with the one you love the most. This is exactly what you will get when you hire San Diego Party Ride limousine to celebrate your anniversary. We will have our refreshment bar stocked to ensure you enjoy the day as much as you can. Get to enjoy the scenic drive to your favorite spots while sipping some wine and making new memories with your partner.
Riding in our limo for your anniversary gives you more time with each other. Even though there is nothing wrong driving yourself to your anniversary venue, it isn't all that convenient. Parking space and traffic might be an issue giving you less time to focus on each other. Hiring San Diego Party Ride limo will take care all of those things while you spend every minute together having fun and enjoying each other's company.
Hiring a San Diego Party Ride limousine to celebrate your anniversary shows your partner that they are special to you. Watch as joy and excitement fill your partner's face when you present the gift of a limo ride to celebrate your anniversary. Simply provide us with the necessary details and the limo will be yours for as long as you wish. You can use San Diego Party Ride limo as an elegant mode of transportation to and from your anniversary venue or you can decide to spend the whole evening with your partner in the limo, being chauffeured around town all evening.
Arrive at your dining destination looking like the king and queen you are. The elegance and intimacy of riding in our limo will set the tone for a memorable evening, with a celebration that will create new lifetime memories. Whether you are celebrating your 1 year Anniversary or your 20th Anniversary, arrange an evening of pampering and luxury that will show your partner how much you love and care for them. No one comes close to the romantic and top notch service that San Diego Party Ride offers.
We at San Diego Party Ride know that your anniversary is special. That is why we have the special anniversary limo service to take care of all the planning and arranging for your special night. We will be honored to chauffeur you around San Diego as you celebrate your special moment and relive the thrilling moment of when your love began.
If you have your events planned, then our staff will be available to help with the details to ensure that your anniversary celebration goes as smooth and stress-free as possible. San Diego Party Ride will handle all the driving and logistics so you can enjoy each other for the whole day.
Call us today at San Diego Party Ride to book your special anniversary limo and spend your anniversary in elegance and luxurious comfort.
Why Choose San Diego Party Ride?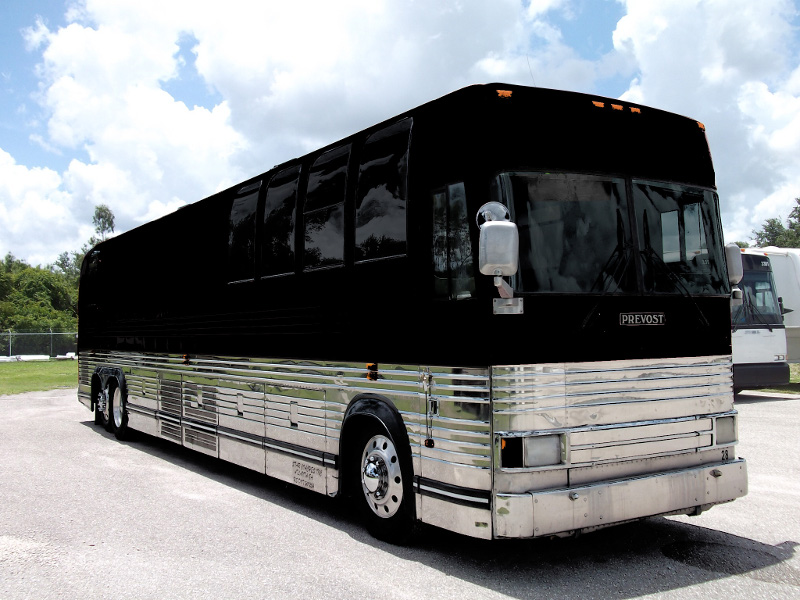 Complete Party Solution
We provide everything you need to make your party a memorable one. All you have to do is bring your friends.
Any Event Imaginable
We have a variety of party buses and limos in our fleet. Our team can help tailor the perfect party bus and extras to meet your needs–big or small.
Always Arrive Home Safe
All drivers are licensed and insured. We'll get you home safe and sound from your night on the town.