Need a San Diego Party Bus for Prom?
We'll Set You Up With the Best One.
We have the best deals on party buses and limos in San Diego
Our large fleet selection can handle any of your San Diego prom party needs
We tailor our services to any prom adventure imaginable
San Diego Party Ride is your go-to resource for party bus and limousine services in the San Diego metro and beyond. To book a ride, contact us today at (619) 354-1420 or fill out the form.
Call (619) 354-1420 or Use the Form to get Started Now.
We Have the Best San Diego Party Bus and Limo Deals for Prom!
Call (619) 354-1420 Now!
Arrive to Prom in Style with a San Diego Limo or Party Bus
We cater to large and small prom groups.
Our diverse fleet contains various luxury limousines and prom party bus rentals. We have a perfect vehicle for you!
Our drivers and vehicles are always safe, reliable, and fun!
Prom Night in San Diego with San Diego Party Ride
Prom is a once in a lifetime experience that you will remember forever. Make this night even more memorable with a San Diego Party Bus or Limousine in San Diego with all your friends! San Diego Party Ride provides luxury transportation in the San Diego metro and beyond. Whether you prefer a sprinter van, limo bus or stretch limousine in San Diego, we have the right vehicle for your night! From 10 passenger stretch limousines to 50 passenger party buses in San Diego, we've got you covered.
Tips for planning your epic Prom night in San Diego:
   

Prom is not just about the dress! Prom is being with the people who appreciate you for what you are no matter what you wear. Sure, the dress is a big thing but make sure to spend more time thinking about the people you're going to be with, which should not take you too long to realize: your friends of course!

  

Be yourself. One thing we don't realize is we are too busy worrying about what other people think about us and their approval that we forget to have fun. You don't have to please everyone. Make your own memories and plan your Prom night with those that matter most and do things that YOU like to do!

   

No date? No worries! Yes, it's romantic to have someone to dance with when that slow music plays but your Prom night is not about having a date. You will sure have a lot of chance at that in the future but for the meantime, dance and laugh the night away with your all your friends. At San Diego Party Ride, we plan a lot of Prom night transportation in San Diego for just friends who have gathered together, not necessarily as dates.

  

Have fun! Prom is a once in a lifetime experience. Make the most of this epic night and leave the drama at home!
San Diego Party Ride can help you make your prom night extra special. We have well-equipped luxury transportation to match your glam. Dance, listen to music and enjoy the ride with a San Diego Party Bus.
Prom night is all about having fun and making unforgettable memories. Arrive in style with San Diego Party Ride. With professional, licensed and insured chauffeurs, your safety is our number one priority. Call one of our representatives today to plan your San Diego Prom transportation.
Why Choose San Diego Party Ride?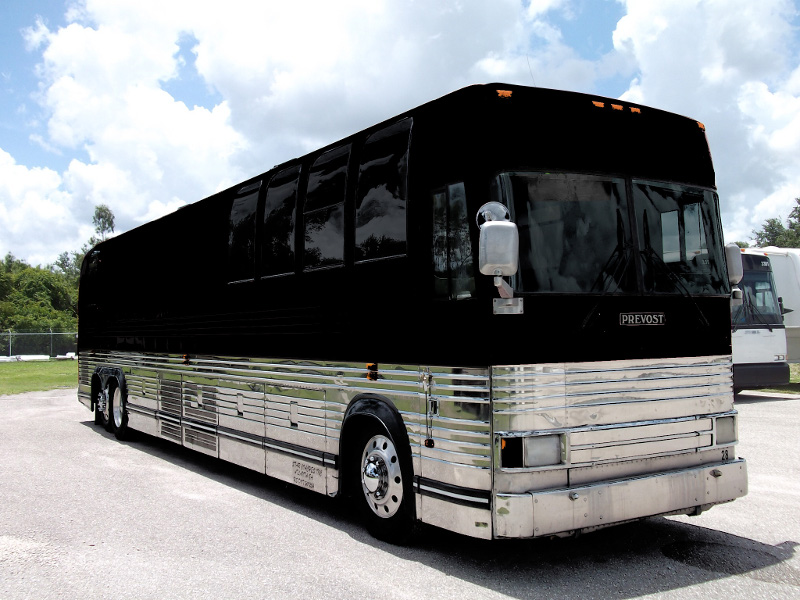 Complete Party Solution
We provide everything you need to make your party a memorable one. All you have to do is bring your friends.
Any Event Imaginable
We have a variety of party buses and limos in our fleet. Our team can help tailor the perfect party bus and extras to meet your needs–big or small.
Always Arrive Home Safe
All drivers are licensed and insured. We'll get you home safe and sound from your night on the town.