Need a San Diego Party Bus for Your Casino Trip?
We'll Set You Up With the Best One.
We have the best deals on party buses and limos in San Diego
Our large fleet selection can handle any of your San Diego casino trip needs
We tailor our services to any casino adventure imaginable
San Diego Party Ride is your go-to resource for party bus and limousine services in the San Diego metro and beyond. To book a ride, contact us today at (619) 354-1420 or fill out the form.
Call (619) 354-1420 or Use the Form to get Started Now.
We Have the Best San Diego Party Bus and Limo Deals for Casino Trips!
Call (619) 354-1420 Now!
San Diego Party Ride Casino Trip
Stunning casino trip celebrations around San Diego and beyond.
Perfect for casino trip parties.
Safety is our number one priority. Let us handle the driving, so your group can enjoy the night!
Party Bus to a Casino
Almost everyone on this planet is curious about testing their luck and casinos are just the place for finding that thrill. For ages, casinos have provided people with plenty of entertainment, dining, and the opportunity to earn more than what they had coming in. What most of them don't offer though is transportation to and from their locations which can be very inconvenient.
That is why San Diego Party Ride is the perfect solution for such outings. We are known for offering premier limousine rides to casinos in the region. Be it in Los Angeles, Nevada, Arizona, or anywhere in the region, San Diego Party Ride has got you covered. You and your friends will have the night of your life, living it like celebrities and having the best fun possible.
The party starts once you board the extravagant San Diego Party Ride party bus and limo. Even though you can drive yourself to the casinos in Nevada or Arizona or any other place for that matter, there is nothing cooler than having a casino limousine service come right to your door. You will be the envy of anyone seeing you, wishing they could be you during the whole ride.
Letting us drive you all the way to the casino is much safer. Our professional drivers guarantee a smooth trip the whole time so all you should worry about is how to maximize the awesome amenities and installations inside. With our fully stocked bar, you and your friends will be refreshed all evening while you party, never wasting a minute that's solely reserved for enjoyment. Plus, your safety is our top priority so we encourage you to drink and be merry the whole time.
If you and your friends are used to meeting at places and driving yourselves there, it is time to shake things up a little. Our customized limousines or party buses are top notch and ideal for adventurous evenings with the squad. With San Diego Party Ride party bus or limousine, you don't just get to meet your friends at the casino, the party starts way before that. All of you together on the bus or the limo will mark the beginning of a very interesting evening.
Since the ride is long, San Diego party ride saves you a lot of stress. For once, you do not have to worry about the directions or other issues such as parking space. All you need to do is to hang out with your friends and let our drivers take care of the rest.
With San Diego Party Ride, you don't have to plan your casino trip for weeks. We will arrange everything for you the moment you give us a call. Let us know when you plan to go to which casinos and we'll arrange it for you. We at San Diego Party Ride promise to meet and even exceed all your expectations for the trip.
Contact us at San Diego Party Ride today and we will arrange a fun-filled trip to the casino for you.
Why Choose San Diego Party Ride?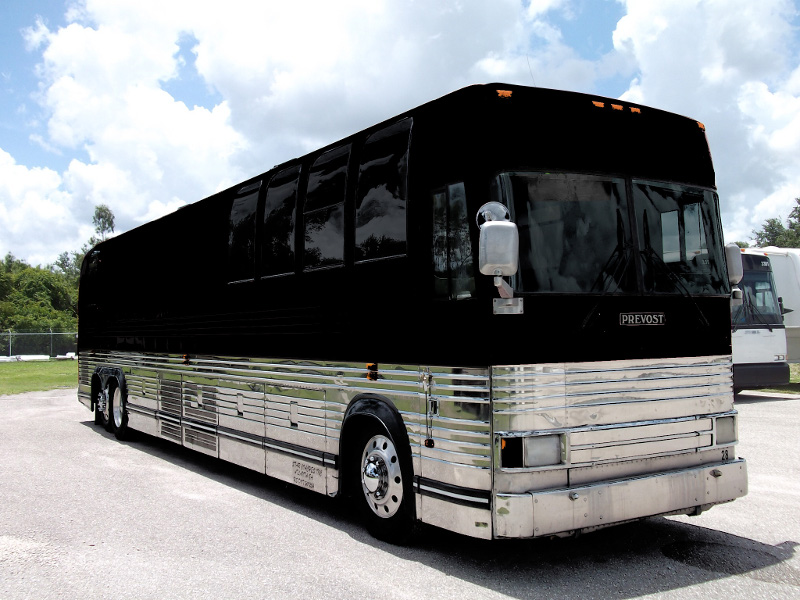 Complete Party Solution
We provide everything you need to make your party a memorable one. All you have to do is bring your friends.
Any Event Imaginable
We have a variety of party buses and limos in our fleet. Our team can help tailor the perfect party bus and extras to meet your needs–big or small.
Always Arrive Home Safe
All drivers are licensed and insured. We'll get you home safe and sound from your night on the town.